Musically, the chorus is a delight. At first listen it isn't as catchy as one would hope, but after a couple of listens I've been hooked. The chorus is filled with IU's distinctive light and airy vocals, which perfectly complements the chorus. With a strong disco beat, heavy percussion and a delightful trumpet sound, there's a strong city pop vibe to the entire track. Apart from the chorus itself, one of the best parts of the song is the bridge, where we get a Good Day-style high note belt as we transition into the chorus. If I had to pick out one thing that was a bit amiss, that'd be the verses – musically, they play second fiddle to the chorus itself and become quite forgettable.
The music video itself brings us into the fantastical world of a train called 'Fantasy Express', where it seems that anything goes – there's a nightclub, even a fight club of sorts (?), and the passengers start off in a a strange dance as soon as IU hops onto the train.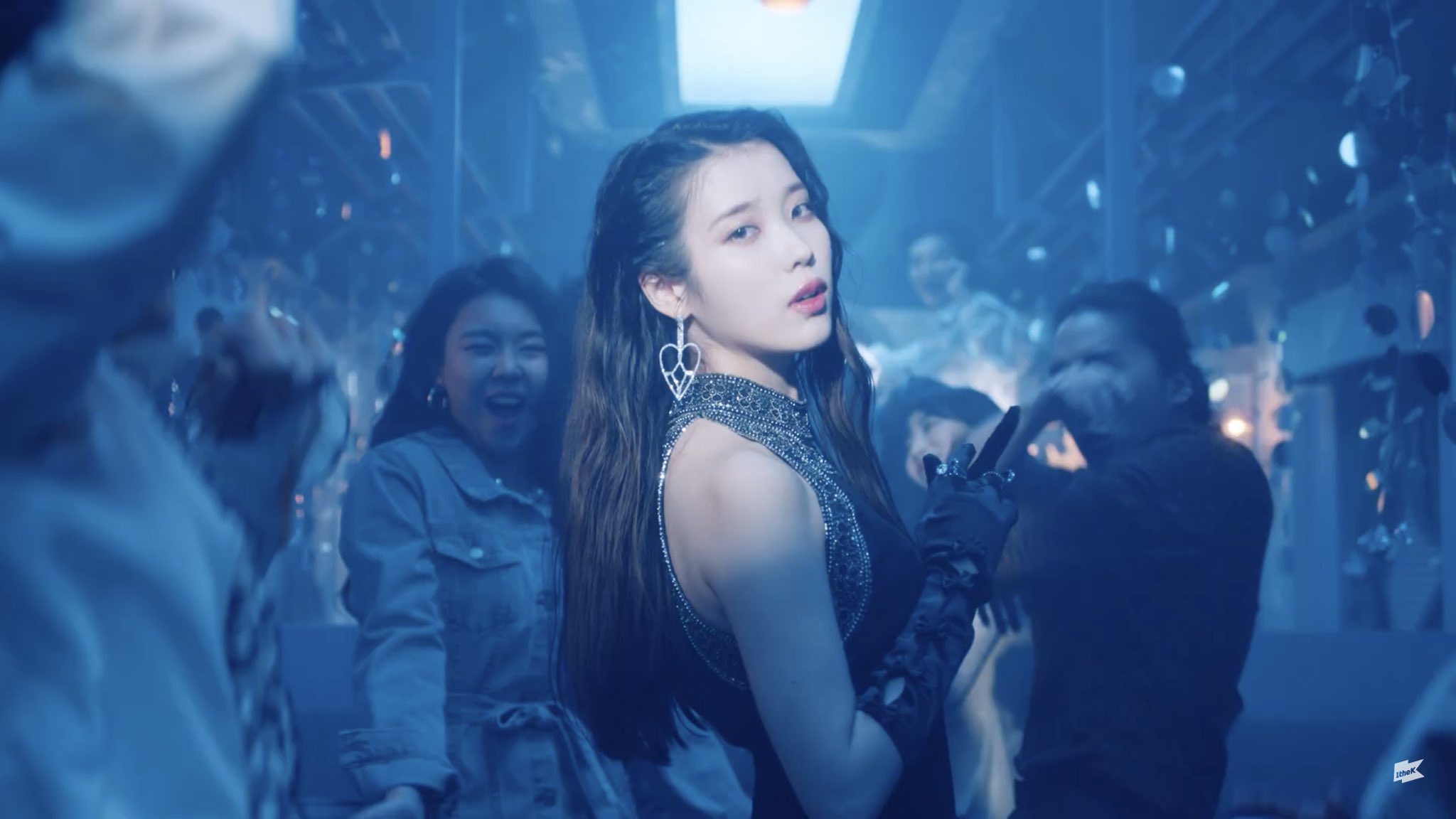 There's very much a blending of fantasy and reality – some parts of the music video in fact being animated. As many have observed, the song and music video pay homage to her 20s – the train schedule feature all the albums she's written in her 20s, the seat number on her train ticket is '29' and the destination is 'BYLAC'. IU plays multiple characters – including a martial arts master and a nightclub partygoer – throughout the video itself, perhaps reflecting the various fantastical roles and experiences she's taken on during the past decade.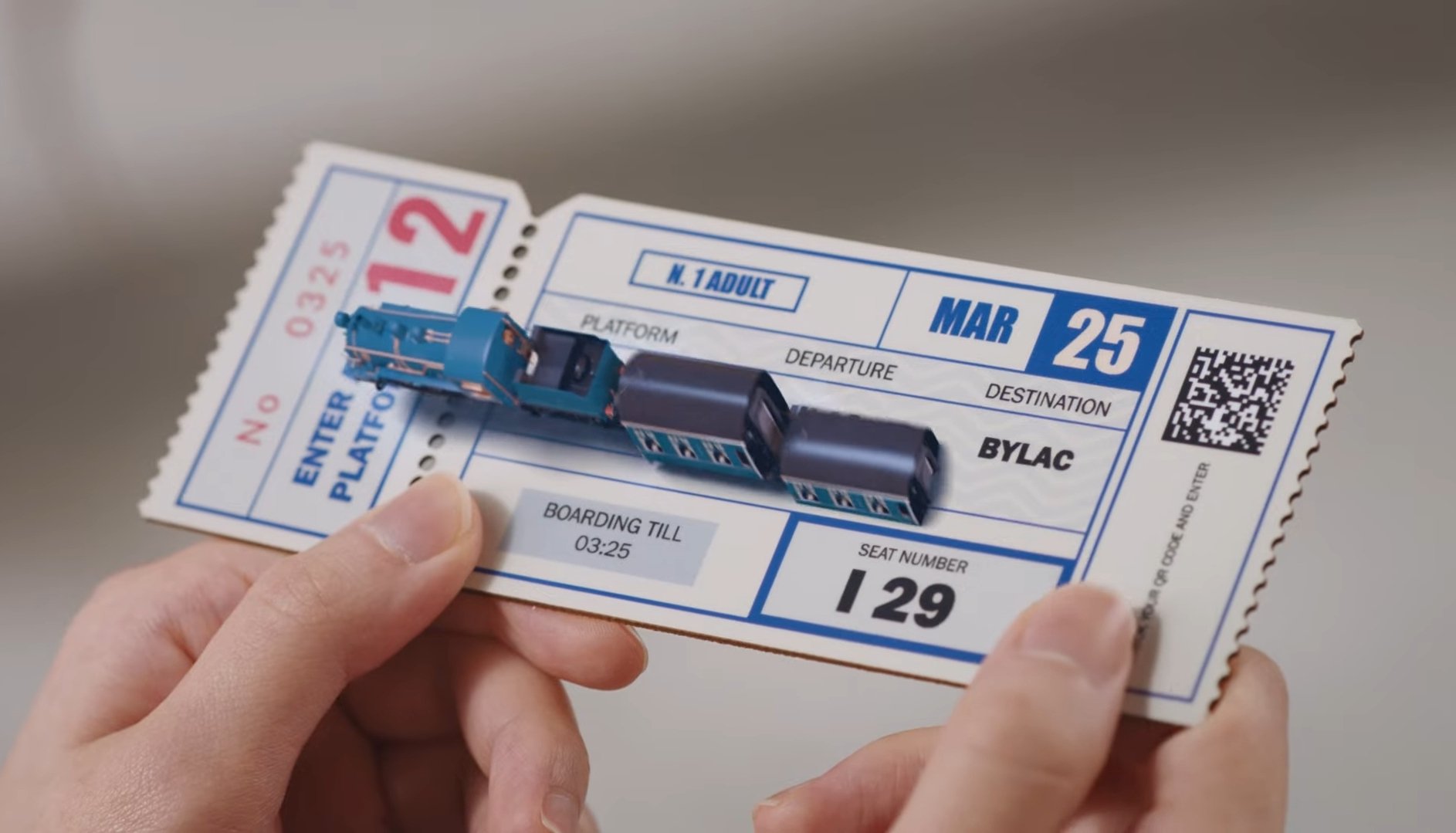 At the end of the music video, IU is dropped off at another train station looking visibly startled, wondering whether this has all been some part of lucid dream or whether it really happened. There's a sense that time has passed by all too quickly. But there's no time for IU to ponder and reflect, as a new train – symbolising a new chapter of her life – comes rushing by. At the end of the music video IU looks resolutely at the train that's about to come, and in fact smiles at the very last second, showing us that she's ready to embrace whatever's to come.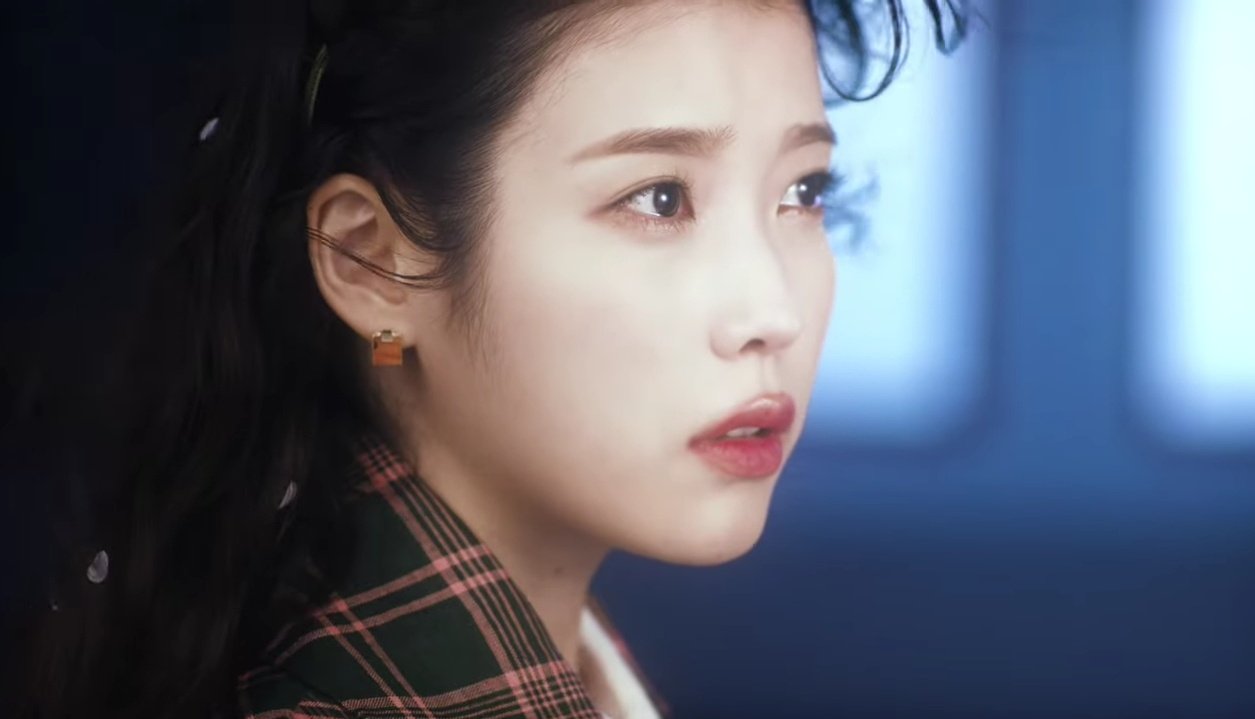 One thing that I've really enjoyed about this new album is how IU has really become comfortable with dancing. Both this music video, as well as the one for her pre-release single Celebrity, feature IU strutting her stuff, and paying homage to her debut performances where her songs would often be accompanied by a dance routine. In recent years she's been boxed into the role of a 'vocalist' and a 'songwriter' rather than a 'performer', and perhaps LILAC (the album) is a way of showing us that she can really do both.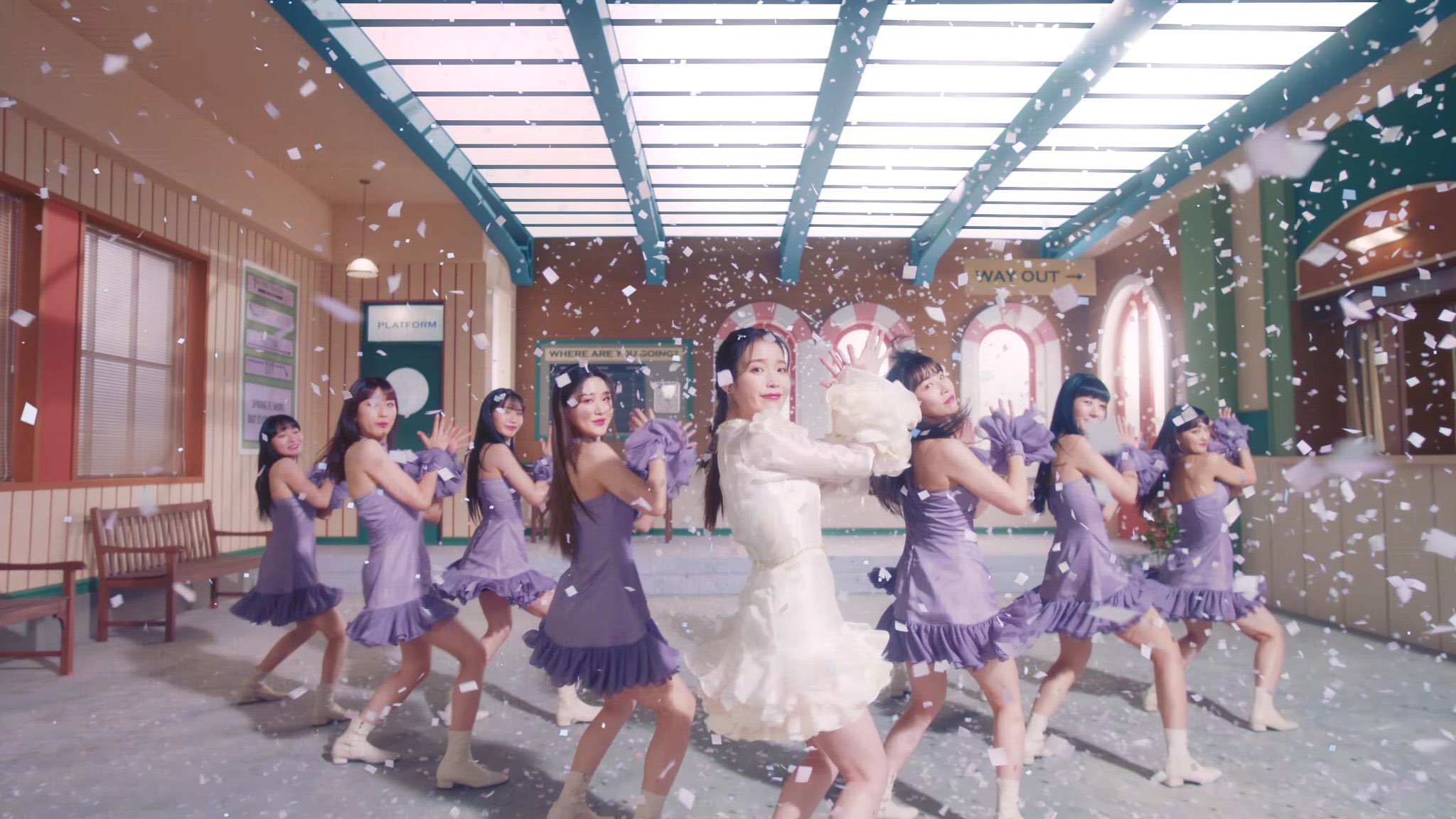 In all, a fantastic track and well-designed music video concept. If the other tracks are anything like Lilac, I'm very excited to listen to the rest of the album.